About Cornwall Partners in Care
Supporting Adult Social Care businesses in Cornwall
Cornwall Partners in Care is the 'not for profit' representative body for the independent and voluntary care provider sector in Cornwall, whose members provide services for all the sections of the community of Cornwall you are responsible for. These services encompass Residential Care, Domiciliary care, Day Care, Respite Care and Supported Living.
Our aim is to support and represent the care sector in Cornwall through networking, support, and providing information on current developments within the sector.
Cornwall Partners in Care is also a founding member of the Care Association Alliance, a national network of local trade associations which provides care providers across the country with a voice direct to the people in authority. The Association Alliance has held meetings and discussions with various Health ministers and leaders of organisations such as the Care Quality Commission.
Cornwall Partners in Care was formed in 2011 as a not for profit organisation in order to represent the Care sector as effectively as possible. It followed on from the earlier work of the League of Carers and CRAG.
We have an committee which is elected by our membership and a Chairman which is elected by the committee. Elections take place every two years. Details of our current committee and Chairman can be found below.
The Cornwall Partners in Care Committee
The Committee members are unpaid representatives from the Care sector, each with their own business to run who give their time to represent and support Cornwall's wider care sector. Many members of the committee also sit on other boards, committees, and organisations related to the care sector, so the breadth of knowledge among the committee puts us in a very strong position to be able to update our members on current developments.
The committee is elected every two years at our Annual General Meeting, and we are always looking for committed individuals to join and add to our voice, so if you are interested in joining, please get in touch.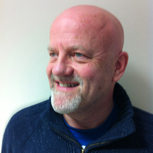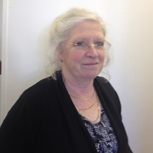 Mary Anson
Lead for Residential Care
---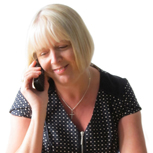 Christine Rowberry
Lead for LD / Dom Care
---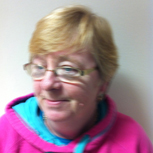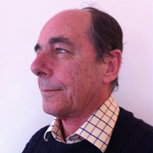 Phil Harbrig-Hartley
Committee Member
---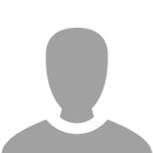 Donna Darby
Committee Member
---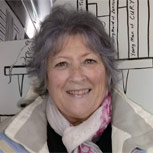 Jennifer Nancarrow-Allen
Committee member
---